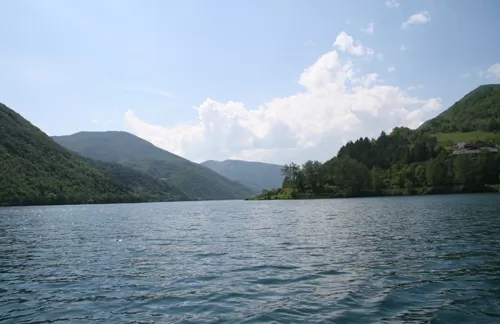 Pliva lakes
At a distance of 5 kilometers from the town, there are Great and Small Pliva lakes, resulting by transformation of the flow of river Pliva, which is also used as a sig- nificant hydropower resource.
Pliva lakes have great role in the development of sport, recreation, sport fishing, tourism and fish farming.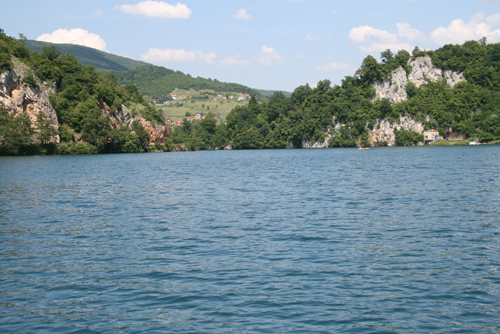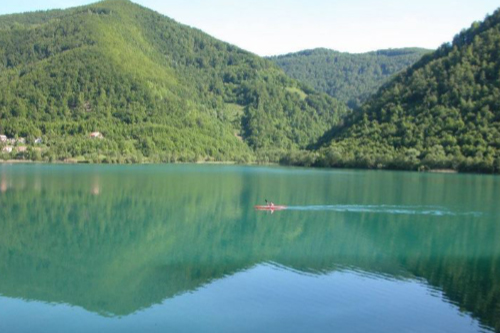 Great Pliva lake, due to the specific density of water, it is ideal for kayaking and canoeing, and kayaking competitions.
In 1963 Jajce hosted the European and the World Kayaking and Canoeing Championship.
Next to Pliva lakes there are car camping, apartments, hotels, motels, restaurants and resorts. Special attraction are a Water mills complex built on the tufa pertition between the Great and Small Pliva lakes, popularly called Mlincici.