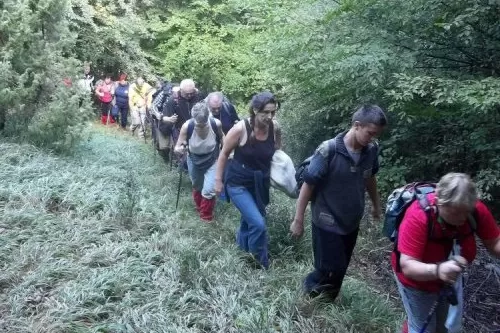 Hiking and alpinism
Jajce is surrounded by grasslands and mountains covered by coniferous and de- ciduous forests. Mountains such as Hum, Dnoluka'a mountain, Rance, Cusine and others are ideal outings for nature lovers.
Klub "Nature friends", Mountain association "Cusine" are actively organizing outings in the nature and offer  professionally tours through the hiking trails.
Almost all the paths that lead to the most attractive sites of Jajce's surroundings are well-marked and interconnected, thus providing opportunities for lighter hiking. The highest peaks then become a real challenge for devoted climbers.